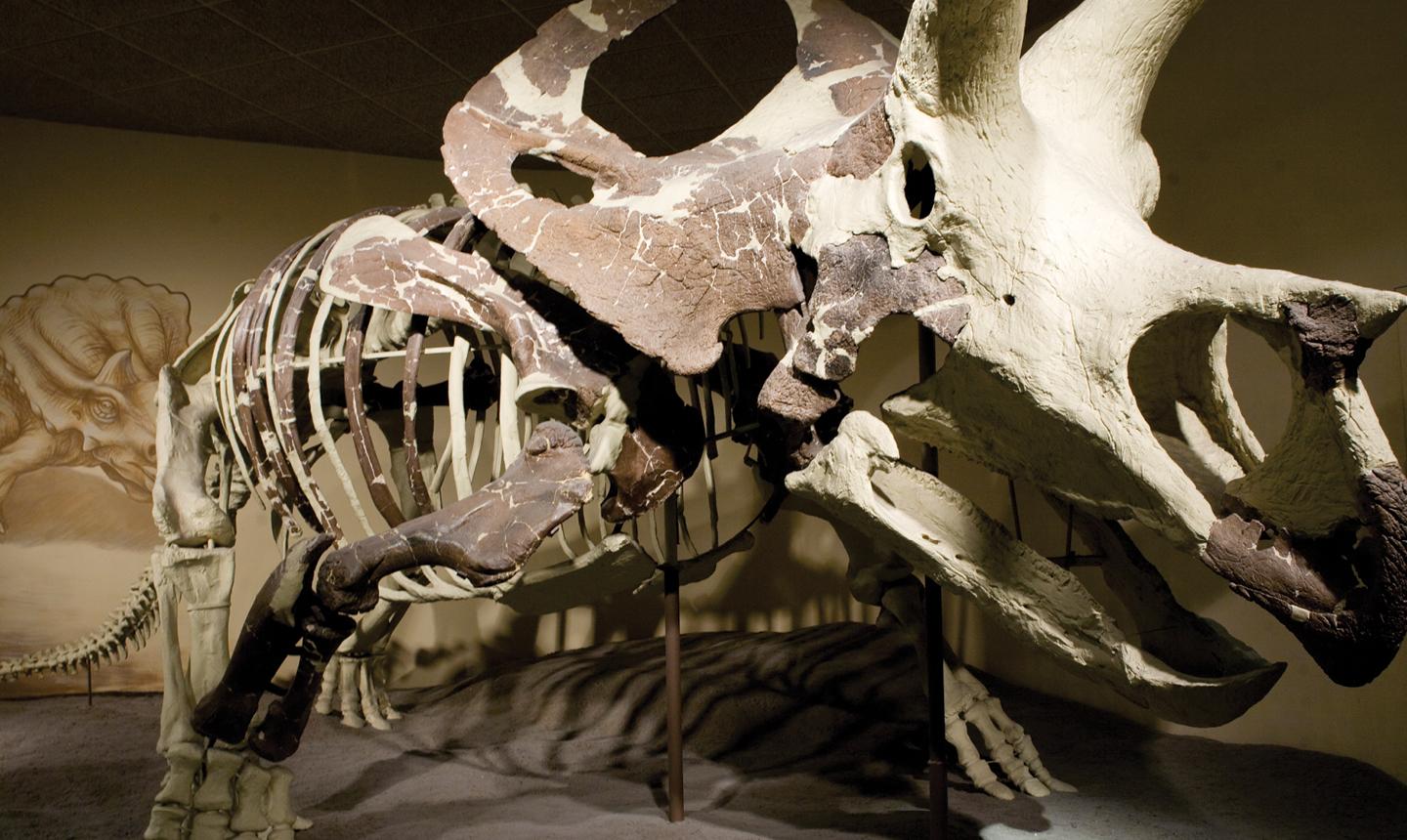 Wisconsin's Natural History Museum
Scroll down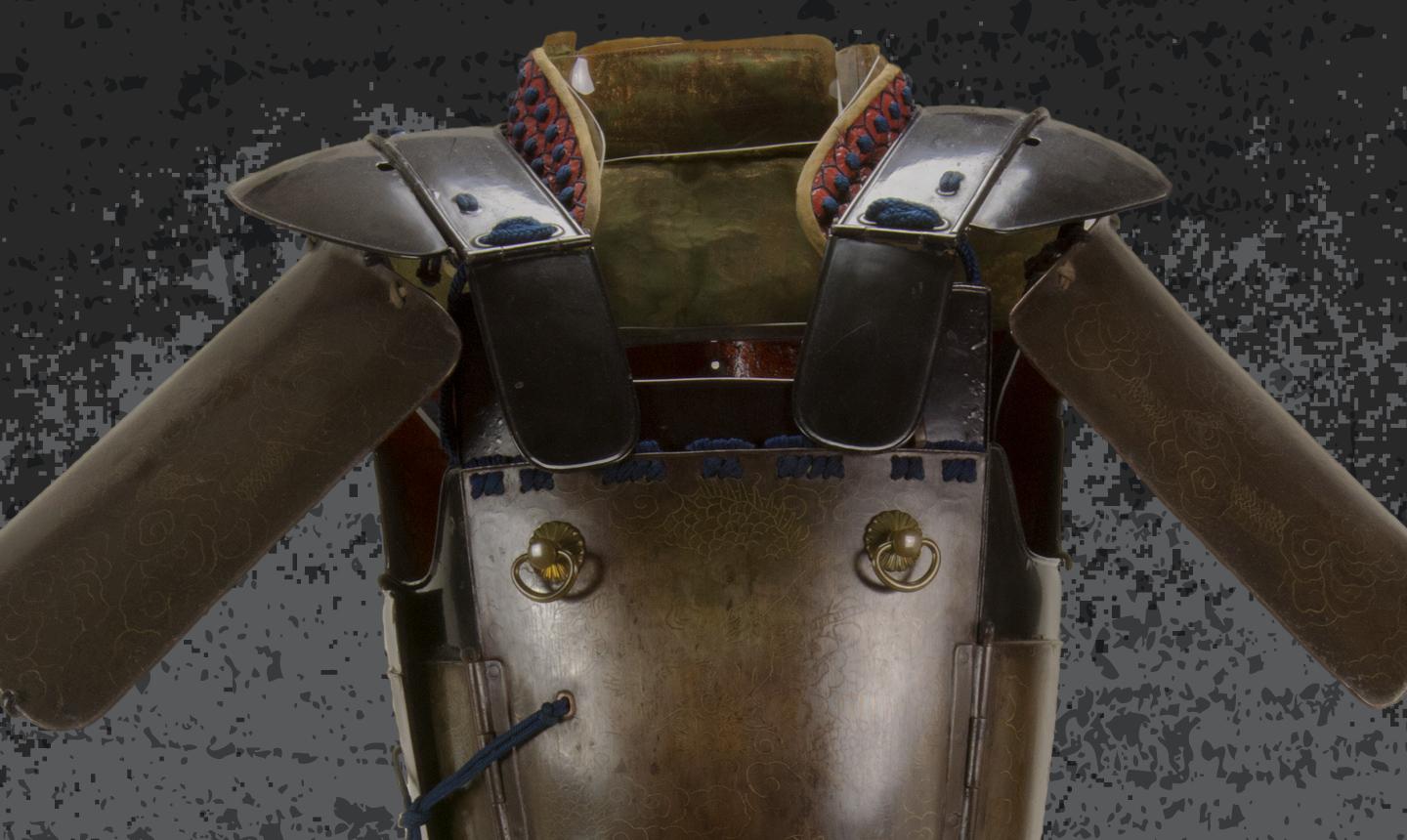 Weapons: Beyond the Blade
MPM is excited to present our new cutting-edge exhibit, highlighting stunning examples of weapons throughout history.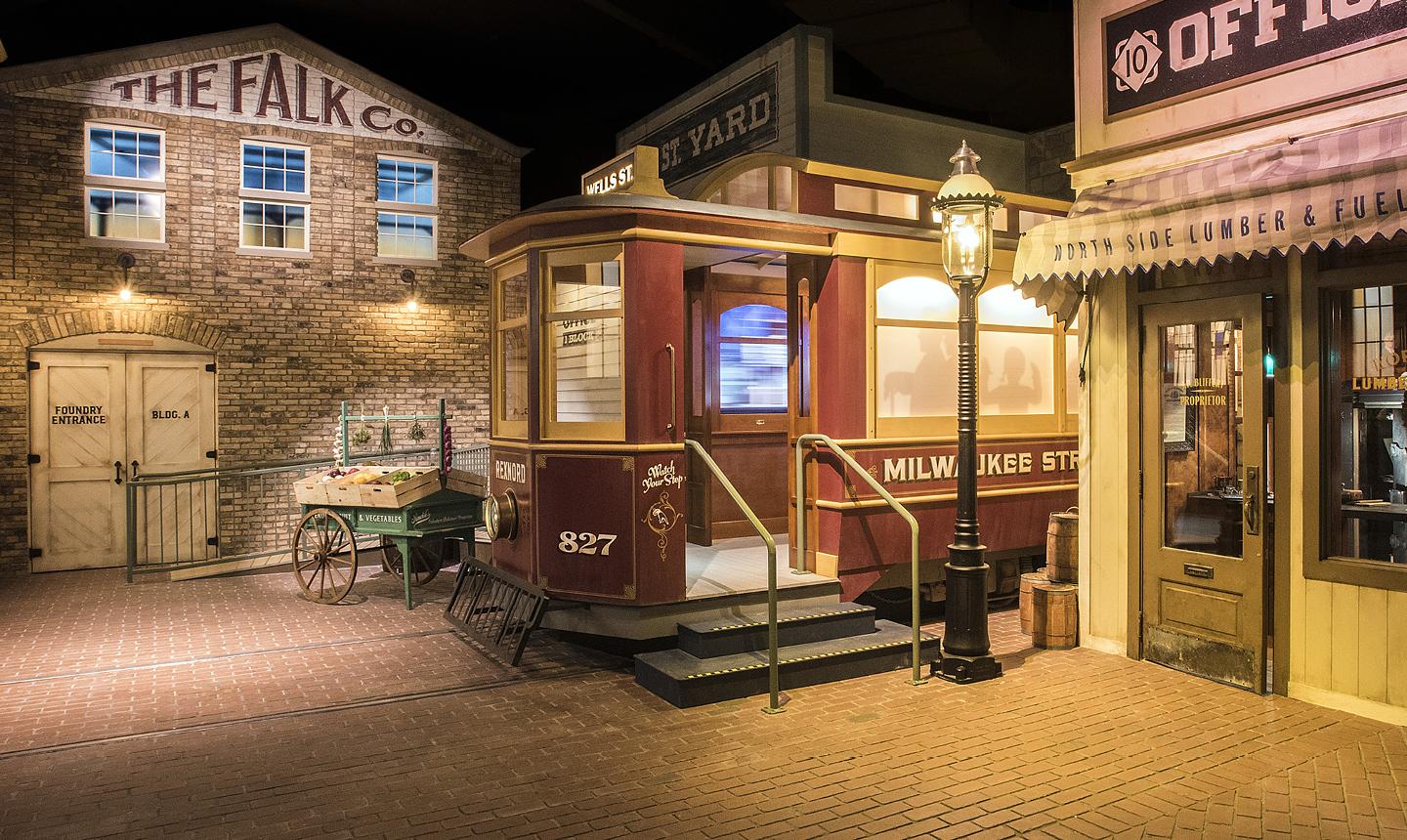 Exhibitions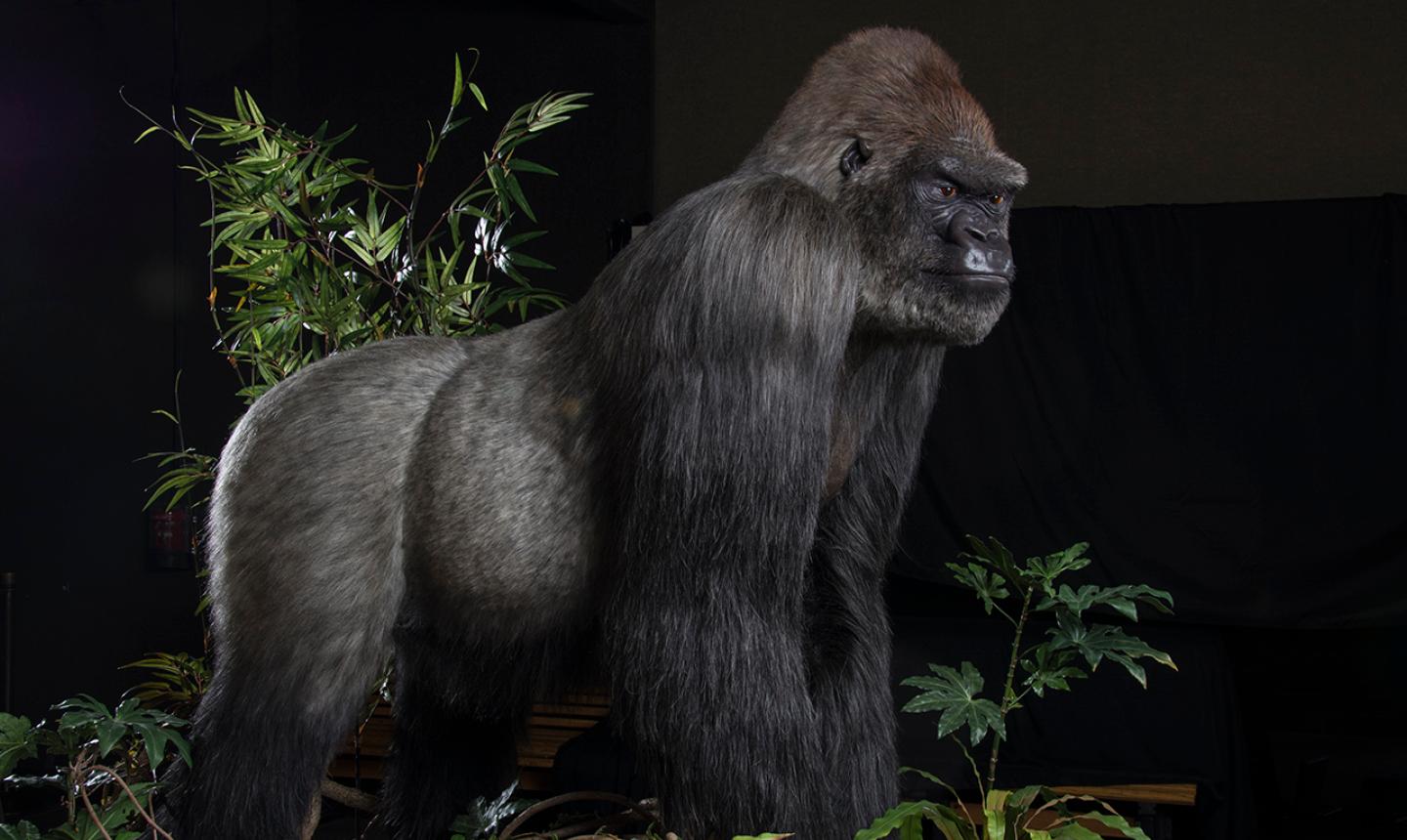 Programs
There's always something exciting happening at MPM!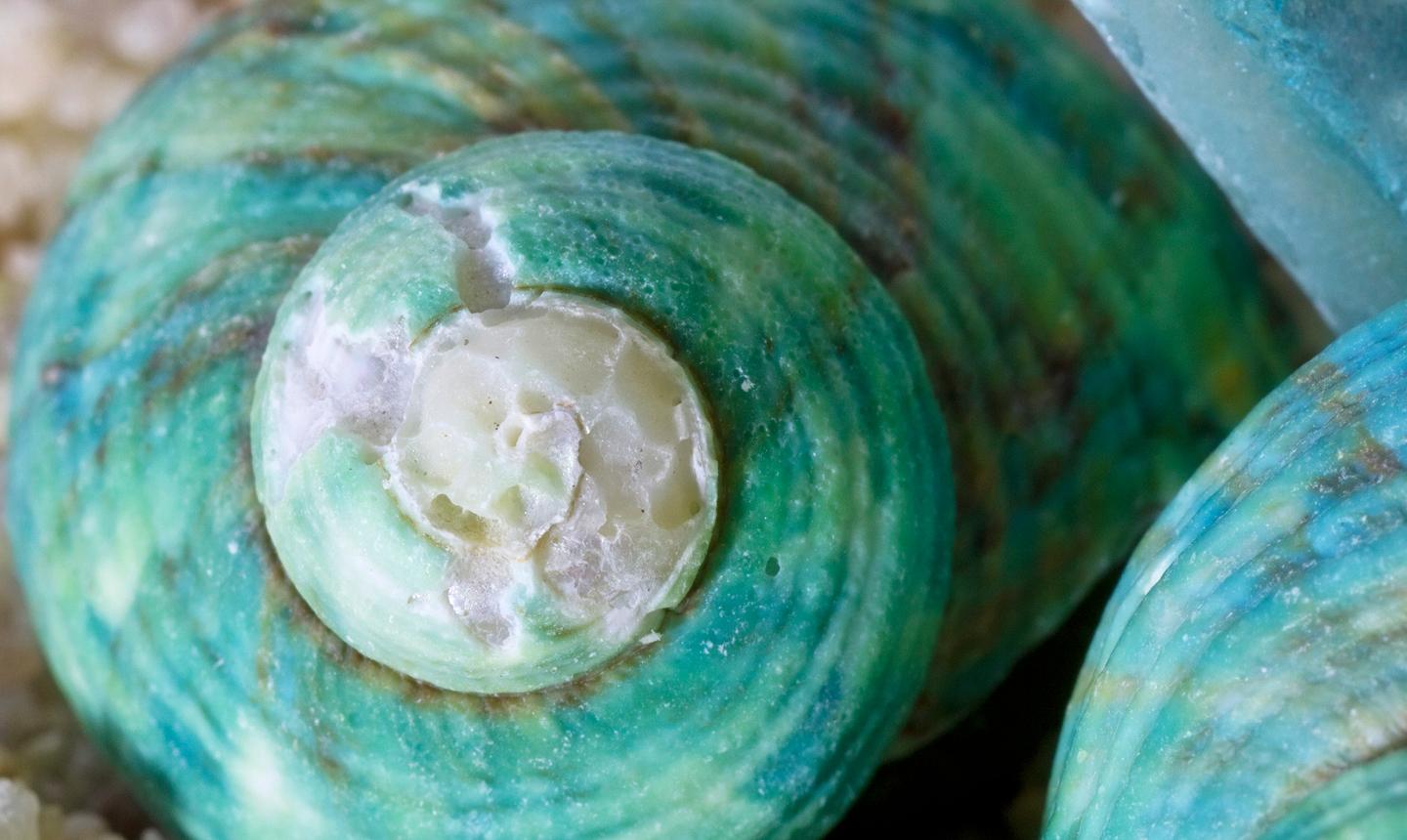 Research & Collections
Find out more about the 4,000,000+ objects in our collection.
Tuesday, December 12th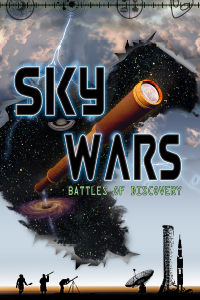 In this Planetarium program, follow the struggles as new discoveries alter our view of Earth and its place in the universe. Witness the connections and conflicts between astronomy and astrology. See how the Earth went from a flat place to a round world -- from a static, motionless home to a spinning, orbiting planet! Finally, voyage into the galaxy to glimpse how future discoveries might start new battles about the sky above.
Learn More